CPD Training Sessions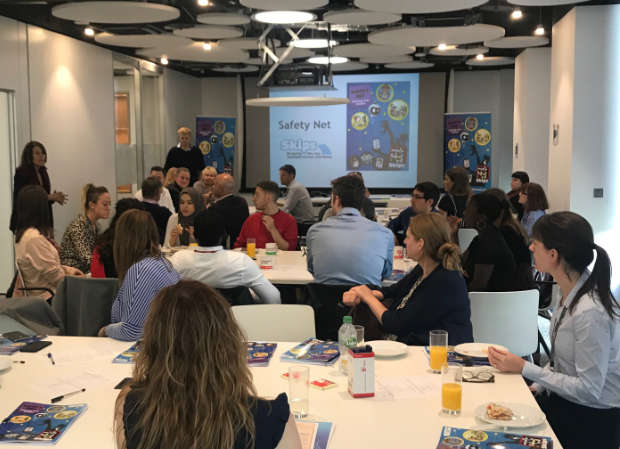 Home Office Prevent accredited CPD sessions accompanied with educational resources to support practitioners with helping to keep children safe online and enhancing parental engagement.
Each CPD Session:
Includes the latest iteration of Keeping Children Safe in Education and the Prevent duty.
Brings together information that helps schools deliver online safety content within their curriculum and embed this within their wider whole school approach.
Can be arranged to be delivered as part of an inset or twilight.
With Ofsted increasingly focussing on internet safety, and the importance of digital literacy, these sessions provide an ideal way to support the continuing professional development of all frontline practitioners in this area.
Involve others and group together
Share the learning – reach out into the community and invite practitioners from other schools and community groups to join in with your session.
CPD – 'Whole staff' assembly webinar
Duration 60 minutes
For all staff and governors, a hard-hitting awareness session to the real and emerging dangers of the internet, managing professional reputational risk when using digital communication and how to keep children safe when they're using the Internet, social media, gaming, apps and more.
Includes 30 x Safety Net books and more can be provided for larger audiences at a minimal cost if required.
Duration 90 minutes
Designed to provide multi-agency safeguarding professionals to include; PHSE, DSLs and teachers of Key Stage 1, 2, 3 and 4 pupils, Police, Probation/CRC, Social Workers, Family Support Workers, Healthcare professionals, Housing Associations, Youth Services, Community Groups and others working in an environment where individuals are likely to find themselves at risk with:
The tools and confidence to cascade keeping children safe online to their colleagues
The tools, confidence and resources to engage children, and then their parents, in a concerted effort to encourage safe online practice in the home.
An increased awareness of the unseen dangers and embed the understanding needed to help young people stay safe when they're using the Internet, social media, gaming, apps and more.
The tools, confidence and resources to improve parental attendance of e-safety workshops and deliver engaging sessions.
See upcoming webinar dates
The session was delivered very effectively, the content was shocking – a real eye opener. The videos, slides and other resources were excellent.
Blue Coat, Edgbaston, Birmingham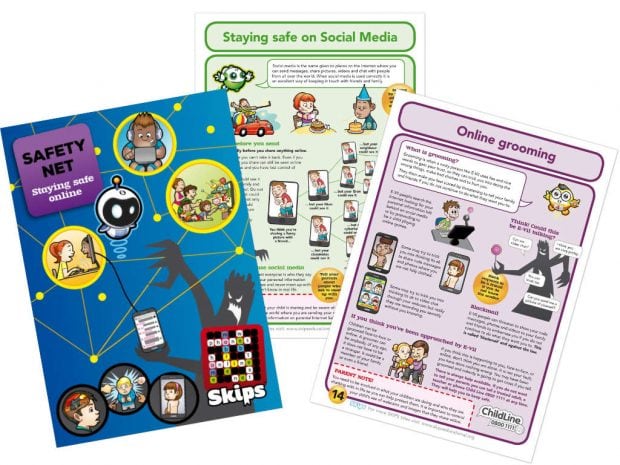 Watch the video to see what teachers are saying
Make a booking
Please do not hesitate to
contact us
if you would like to discuss planning a CPD webinar for your school or organisation. We do not have a minimum or maximum audience size and can bespoke the delivery to suit.
Get in touch
The course was absolutely fantastic. Thoroughly informative and extremely useful. I hope you continue your success to make a difference to even more schools as it's brilliant!
UCS Hampstead, London